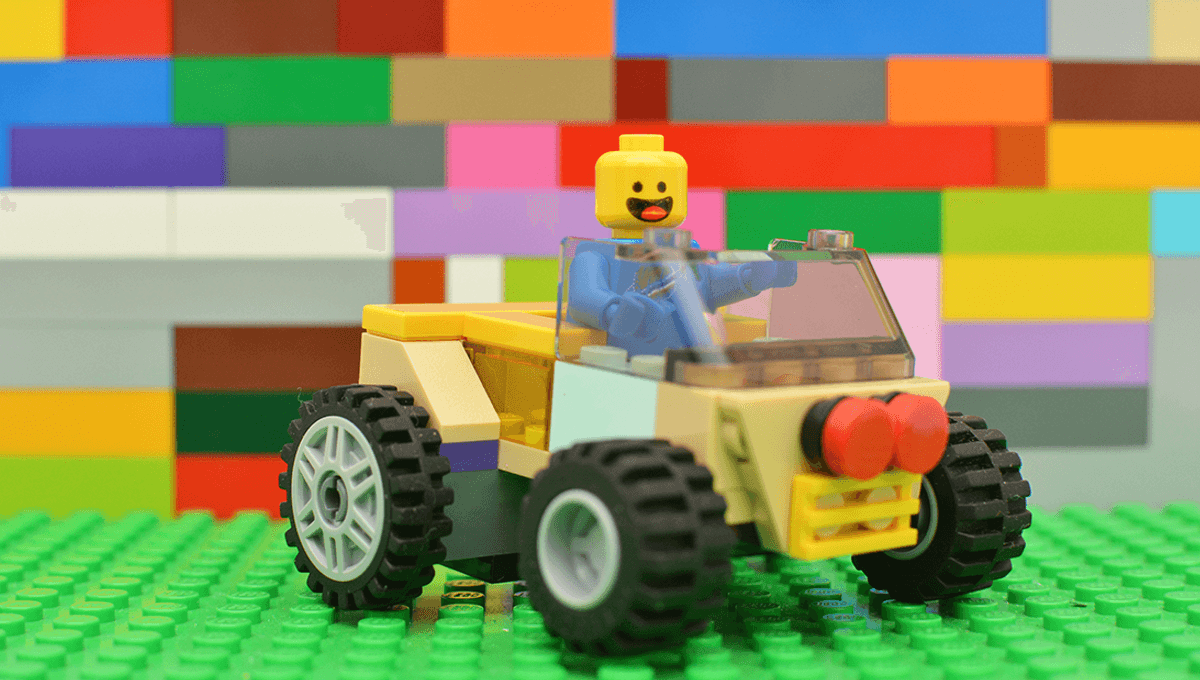 The Illusion of the Year competition has announced its winners. The competition, celebrating brain-bending visual and audio illusions, crowned an illusion of a LEGO car appearing to pass through a solid LEGO wall as its champion. 
Second place went to a seemingly-ordinary tower of cubes and an actually ordinary pencil.
Advertisement
Third place in the contest, run by the Museum of Illusions, went to "Cornelia". In the entry, artist Wendy van Boxtel utilized an old illusion to freaky effect.
"After discovering hollow face illusions, I was obsessed to create an inside out sculpture where the face and hair gradually emerges into the painting this to create a custom illusion that make people stare. I experimented with many materials, colors and depth, after lots of attempts I found a method that worked," van Boxtel wrote, adding that it might not work on everyone.
Advertisement
"You might think it would trick everyone's eyes BUT not exactly," she said. "People who have schizophrenia have a disconnect from what the eyes see and from what the brain is thinking and are not capable to see the illusion."
In a 2009 study, psychologists found that volunteers with schizophrenia were overwhelmingly able to determine if a face was hollow or whether it was a normal face, while control participants could not.
"The term 'schizophrenia' was coined almost a century ago to mean the splitting of different mental domains, but the idea has now shifted more towards connectivity between brain areas," Danai Dima of the Hannover Medical School said in a press release at the time.
"The prevailing theory is that perception principally comprises three components: firstly, sensory input (bottom-up); secondly, the internal production of concepts (top-down); and thirdly, a control (a 'censor' component), which covers interaction between the two first components. Our study provides further evidence of 'dysconnectivity' between these components in the brains of people with schizophrenia."
Advertisement
Several other entries focused on non-visual illusions, including an illusion that makes it sound like music is accelerating when it isn't, and an illusion you can do in person with an earlobe and a balloon.
However the overall winner went to LEGO-based illusion "Platform 9 and 3/4", which sees a LEGO car seemingly crash through a solid LEGO wall.
Advertisement
Of course it isn't breaking the laws of physics, but was down to a well-disguised hole. 
Source Link: LEGO Illusion Wins Illusion Of The Year Competition, Beating Equally Mind-Bending Entries