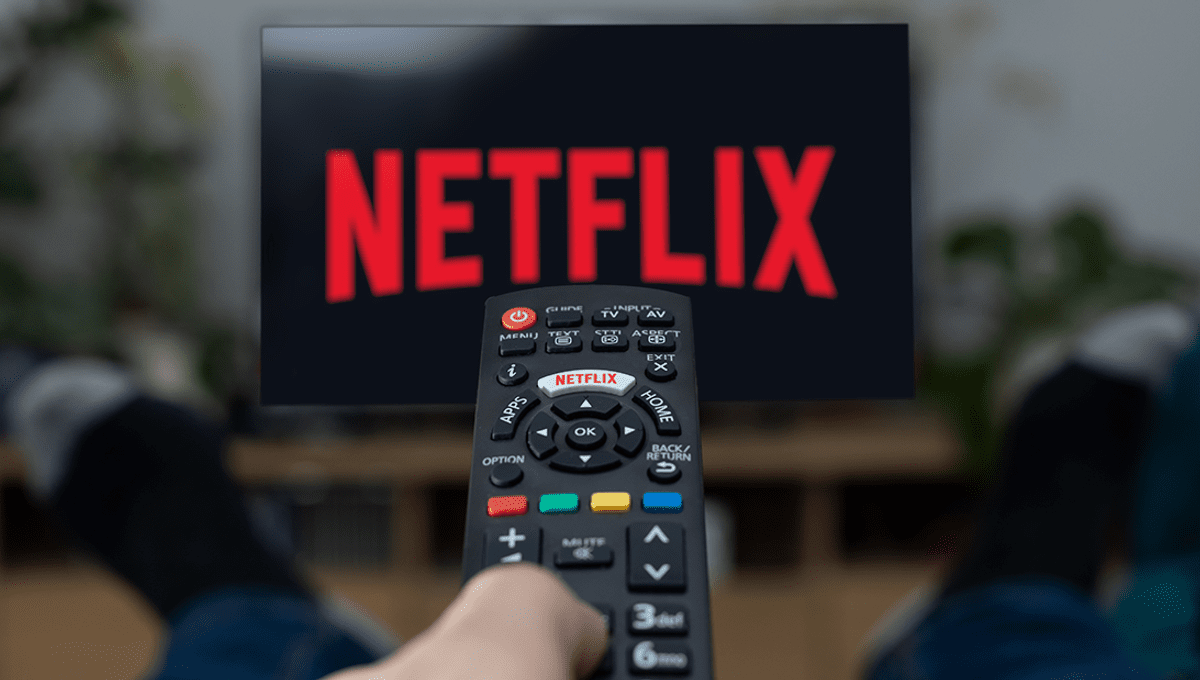 Netflix have unveiled how they plan to tackle account sharing: where people share their Netflix login details with somebody living outside of their home. 
The streaming giant has planned to end password-sharing for some time, and has now updated its FAQ section, revealing how it is going to be policed. The firm, which allows sharing between individuals living in the same household, will pay more attention to device location, and prompt users when a device is used away from their home WiFi connection.
Advertisement
"When a device outside of your household signs in to an account or is used persistently, we may ask you to verify that device before it can be used to watch Netflix or switch your Netflix household," Netflix writes. "We do this to confirm that the device using the account is authorized to do so."
The firm had previously said love was sharing a password.
Users may also be prompted if they didn't sign into Netflix with a device for over 31 days. As pointed out by Ghacks, this could be a pain for any customers who mainly use Netflix while traveling, who will now have to remember to log into Netflix on their home WiFi prior to leaving in case they are asked to verify their account while away.
The device verification process itself doesn't sound too cumbersome, though it might be annoying when just one person from a household is traveling. Netflix will email a four digit verification code to the account owner. Whoever is using the device needs to input that code on the device they were using within 15 minutes.
Advertisement
For people who have been sharing passwords and would like to retain their profile as they are forced to start paying for their own account, there is a way to do so. Follow the steps on how to transfer your profile to a new account and you will be able to retain your records of exactly how many times you have rewatched It's Always Sunny In Philadelphia instead of trying something new.
Source Link: This Is How Netflix Is Going To Prevent Account Sharing